We at R K and Sons believe in dedication and hardwork, making the customer extremely comfortable with the product while fulfilling their utmost needs and desires.
With the much required skill set and zeal, our team consists of Shimano Certified Technicians.
We are a team of young, prolific and energetic people, equipped with all the necessary knowledge to make your experiences worth its while.
With an extremely zealous and customer centric team, providing the best products and services at an affordable rate with exceptionally good customer satisfaction levels is the motto of R K and Sons.
Focusing on where our 'customer wants' and 'what the company does best' meet, helps us to understand the likes and dislikes of our customers hence serving them in a much efficient manner. Exceptionally high customer satisfaction rates helps us build customer loyalty hence allowing the customer to flow back to our brand for their future adventures.
With the conjugation of our qualified team and our cycling club, we at R K and Sons hope for a greener and safer world where modes of transportation are less polluting and cycling is adopted with an open heart.
Whether you are a commited cyclist or just fun rider imbibing the fitness in, we have exactly the bicycle for you. The foundation stones of R K Bicycle were laid in the year 1977. Named after Radha Kanaiyalal and Sons, R K and sons is one of the leading store of INDIA with a goal to provide expert and customer satisfactory services. We at R K and Sons have everything the customer needs, from Indian bicycles to Imported and electric bicycles along with selling spare parts for the same.
Our facilities and features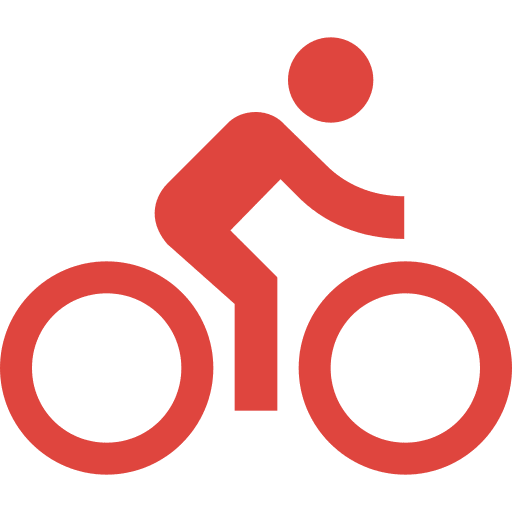 Shop Bicycle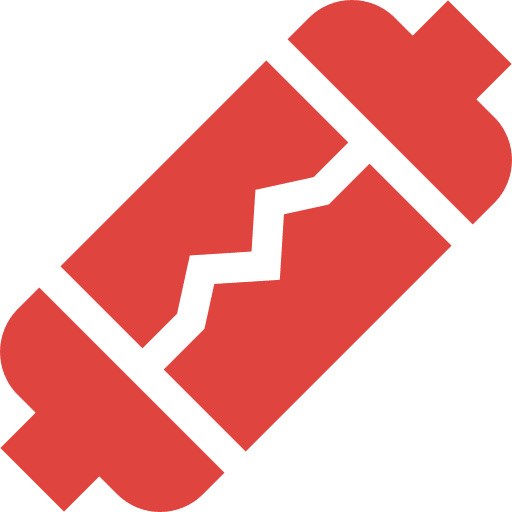 Components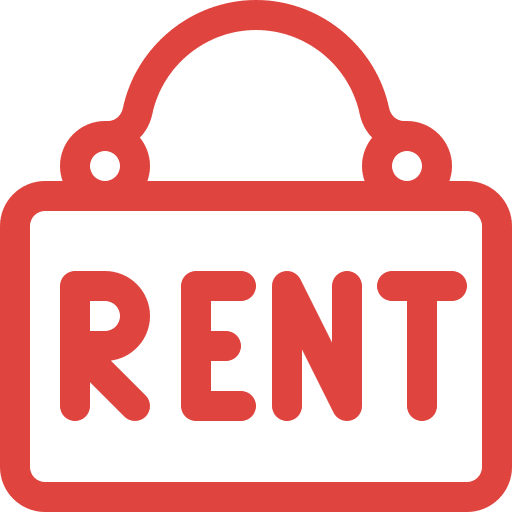 Rent A Bike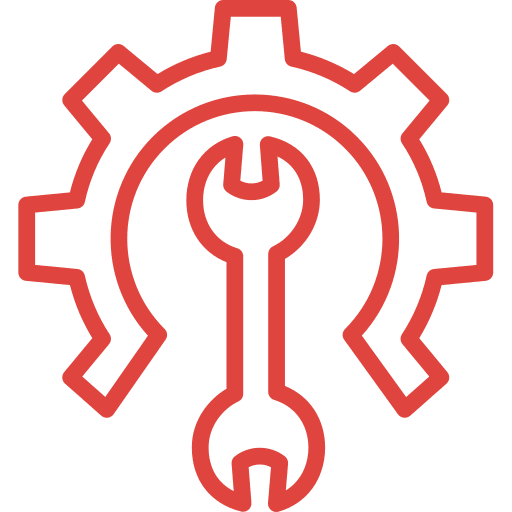 Bike Care & Maintenance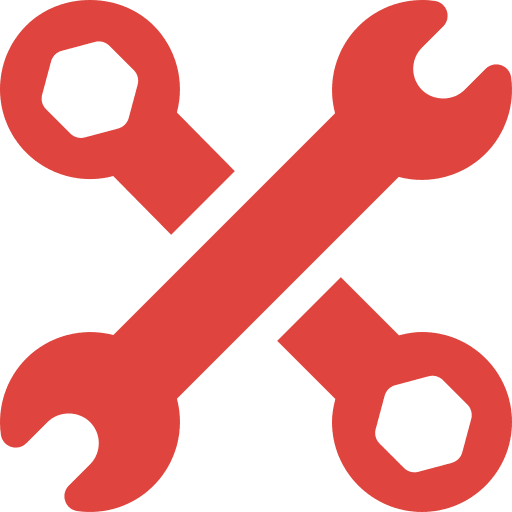 Repair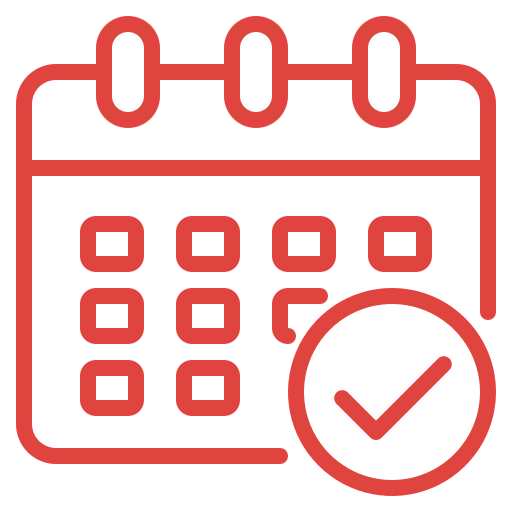 Events